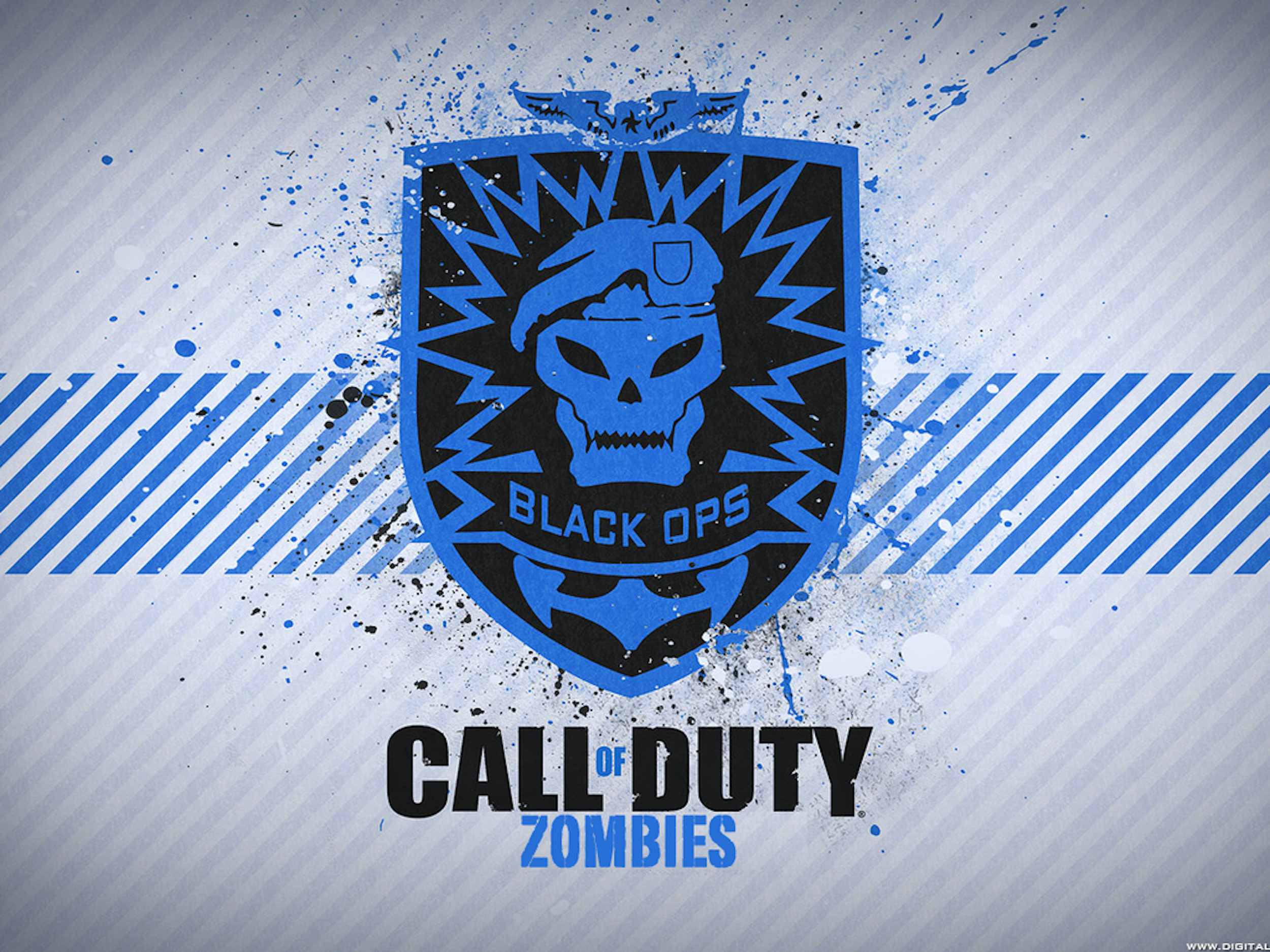 "
Die Monster!
"

–Takeo, When Killing a Zombie
CoD Zombies
Edit
Zombies is a great game mode for the Call of Duty games. It is basicly a game were you have to surivive for as long as possible. It features many perks, weapons, rooms and strategies. It has a Pack-A-Punch machine which you can use to make even the worst guns the best things to have.
Gameplay is simple. You start on Wave or round one. The game spawns Zombies to come tword boarded windows. Your job is also simple. Kill them. Every time you kill all the Zombies in a wave the next wave features more of them and they have slighty more health. Eventualy you will notice doors in the room. Yes, you can open them with your money earned by killing and/or hurting the zombies. In the middle of the map you will enter a room with a power switch. Once you turn it on you will be allowed to use the Pack-A-Punch(or PAP) and other special things depinding on the map your on. On Black Ops', new Zombies come when turned on and new Special zombie waves are avalable too. (Creepy Crawler or the "Scientist level"). When online you get in "Rivive mode" when your almost dead. Its up to your teammate to revive you or you die within a short time. (You come back after the wave if you die). When all of you are down its game over. So good luck on your battle aginst the undead...

FIVE
Call Of The Dead
Natched Der Untoten
Shangra-la
Verrckut
Ascension
Main Characters
Edit
Ad blocker interference detected!
Wikia is a free-to-use site that makes money from advertising. We have a modified experience for viewers using ad blockers

Wikia is not accessible if you've made further modifications. Remove the custom ad blocker rule(s) and the page will load as expected.