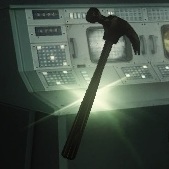 "
Aww your stuck outside.
"

–Tank Dempsey

This Power up was first introduced in Der Reise. Once taken It rebuilds all windows and give alllayers unless they are down, $200. $400 if Double Points is active. It is droped randomly at most times by a dead zombie.
The Carpenter Icon is a greenish/gold hammer.