"Black Operations"Edit
Call of Duty Black Ops
Edit
NOTE:Black Ops is the first CoD game for Wii to feature zombies mode. Black Ops has servral maps including Nuke Town. It has several easter eggs, Glitches and other interesting stuff. One Easter egg Is the Thunder Gun in the campaign Easter Egg. Black Ops also has a Online Multi-Player mode. It has lots of guns, perks, game types, and Maps. The game was produced by Treyarch, or if you play it for the Wii Nintendo helped too.
Story/Campian
Edit
In Campian the story starts with Mason Being interogated. The gameplay it self is the interogator and Mason's story of his past. Note:On PS3 or XBOX 360 when you finish all the missions you unlock the Zombie Map "FIVE".
See Zombies.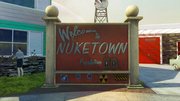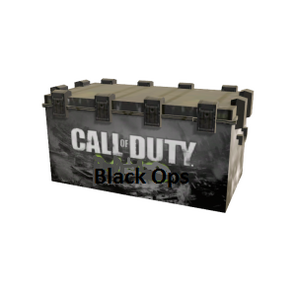 Ad blocker interference detected!
Wikia is a free-to-use site that makes money from advertising. We have a modified experience for viewers using ad blockers

Wikia is not accessible if you've made further modifications. Remove the custom ad blocker rule(s) and the page will load as expected.